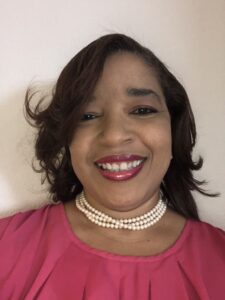 Michell Franklin, M.A.
Welcome! My name is Michell Franklin and I'm excited to serve YOUR unique health and wellness needs with Amway products that have existed for 60+ years. Plant-based, organic, and green are foundational in many of our products.

VIP Customer Loyalty addresses the TOP 10 common concerns I hear from my clients:
Better Sleep
Boost Immunity
More Energy
Weight Loss
Kid's Chewables
High-end Skincare
Green Cleaning products
Sports Nutrition
Plant-based supplements

All exclusive products come with a 6-month back guarantee!

Also available: Coaching and Mentorship to those wanting to learn how to build a business to diversify their income.
707-812-4579
Website